LOOKING TO CHANGE YOUR SMILE? TALK TO US…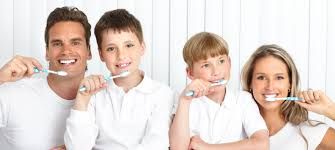 - Dental Checkup
- Dental Cleaning & Examination
Preventive dentistry is the practice of taking care of teeth to keep them healthy. It helps to avoid cavities and gum disease, such as gingivitis and periodontitis. The American Dental Association (ADA) recommends regular dental visits for cleaning and exam every six months.
- Teeth Whitening
- Replacing Silver Fillings
- Veneers
- Implants
- Dental Crowns & Bridges
We can help you improve your smile and get your confidence back at an affordable price.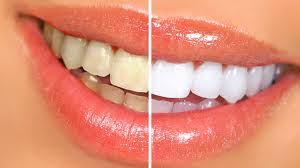 Invisalign aligners are the clear alternative to metal braces for adults and teens.  These clear aligners are nearly the invisible way to improve your smile.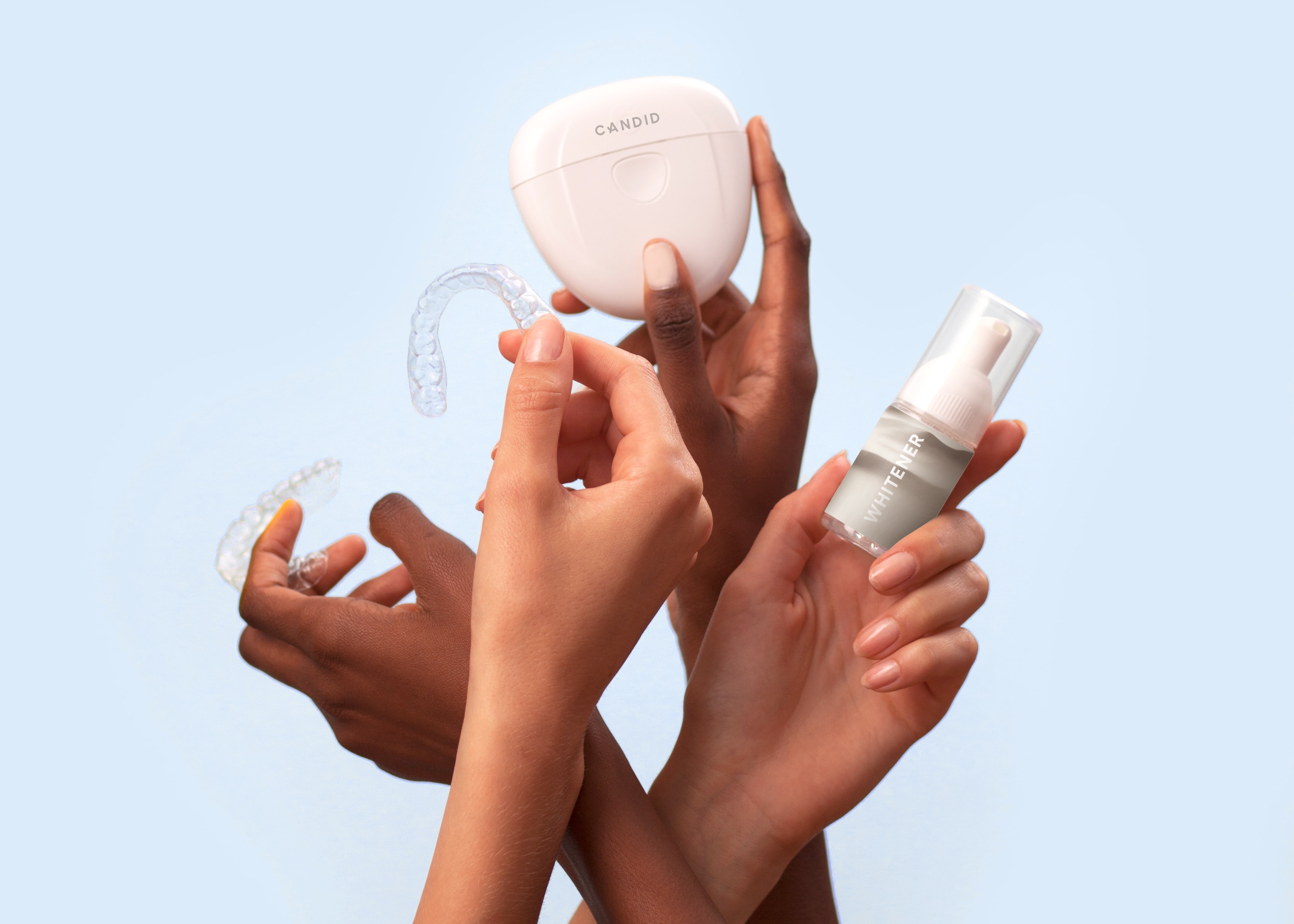 White fillings restore damaged teeth structure due to a result of a decay or injury.
Sometimes there is a need to replace old fillings because they become defective or get recurring decays underneath. Sometimes patients request to replace their silver/amalgam fillings with tooth color composite fillings to improve their smile.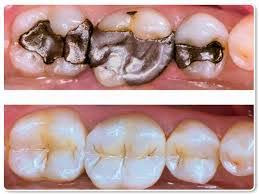 - Dental Crowns & Bridges
- Veneers
- Dental Inlay & Onlay
- Dentures & Partial Dentures
- Implant-Supported Dentures
- Root Canal Treatments
Crowns protect and strengthen teeth that cannot be restored with fillings or other types of restorations.
Dental Bridge is a false tooth that is held in place by the abutment teeth on either side of the gap. 
Veneers are thin, custom made shells of porcelain, designed to cover the front surface of teeth to improve their color, shape, size, or length.
Inlays and Onlays are constructed in a laboratory, and the patient may choose porcelain because of the esthetic reason. 
Root Canal is a treatment used to repair and save a tooth that is severely decayed or infected.  
Dentures replace missing teeth and help improve  smile.  
Implant-Supported Dentures are more stable than  regular dentures.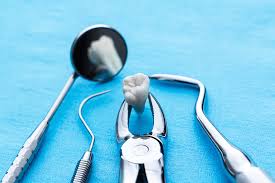 All your oral surgery needs will be treated with care and compassion.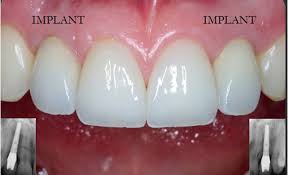 Benefits
Implants look and feel like your own teeth
Improved comfort
Improved speech
Improved self-esteem
Improved oral health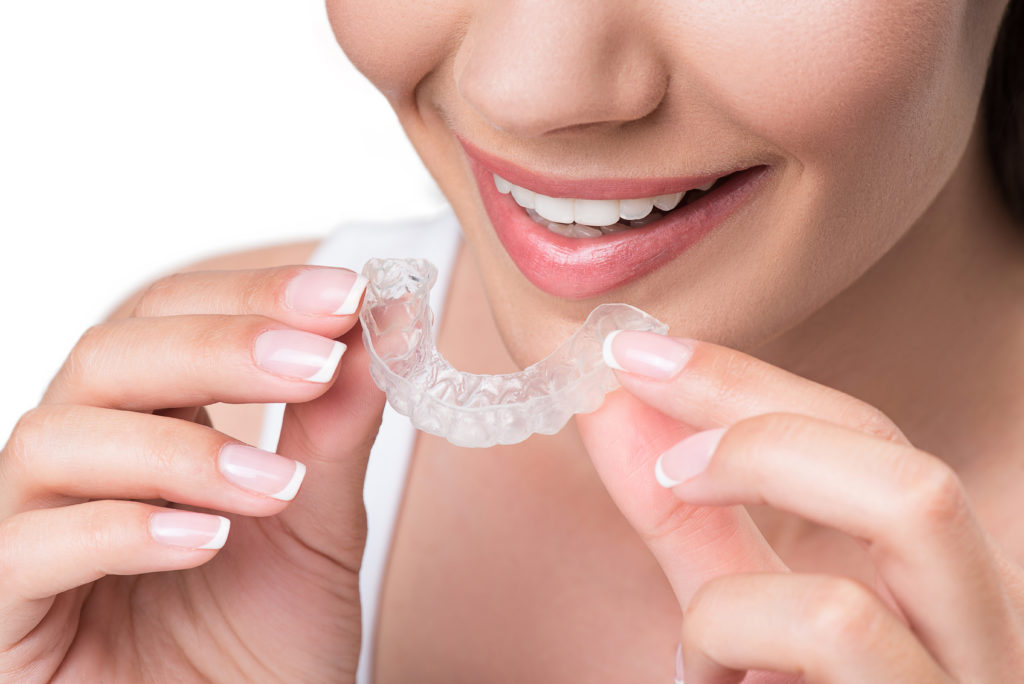 Consistent teeth grinding can further damage the overall dental health of the individual. It can cause wear and tear on the teeth, sore jaw muscles, and other effects.
At Descanso Dental Group we provide teeth whitening solutions for our patients to further brighten their beautiful smile.